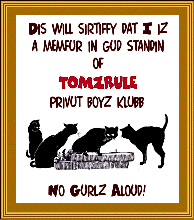 Dis Ben's fafurite brand
ub nipz beer!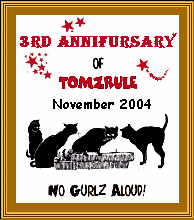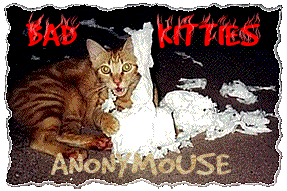 Dis belongz to Bentley,
NOT us angels!

Dis ar good bud Ferny's
fafurite brand!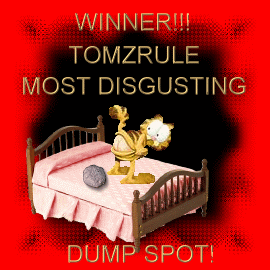 Our brofur Bentley beez
bad-to-the-bone, he
winned dis disgustin' award.
Click on de award to go to de
baddest cat in catdomz website !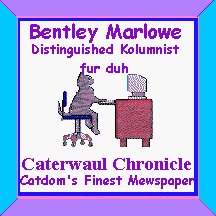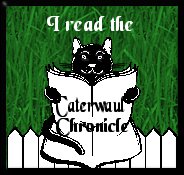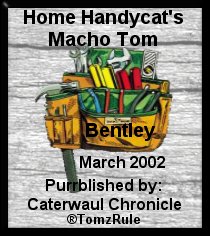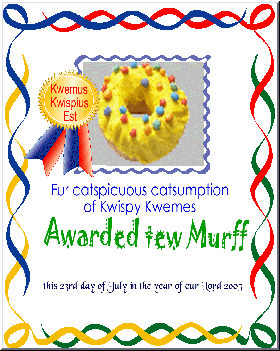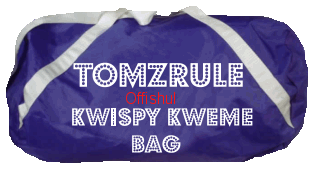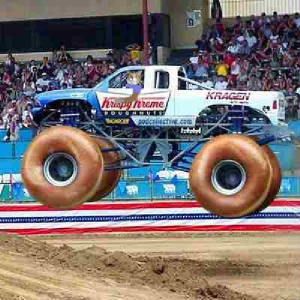 Murff delibberz de kwispy
kwemez to Tomz Rule Club.
( He hab to sample dem furst,
to be shure de fwesh!)
Clik on de truck to go to Murff's site!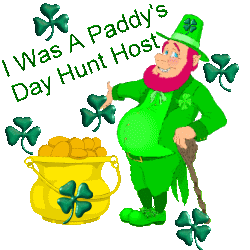 Charlie wuz A Hunt Host
Fur St. Paddy's hunt!